How to submit
artworks
on Artcenter.by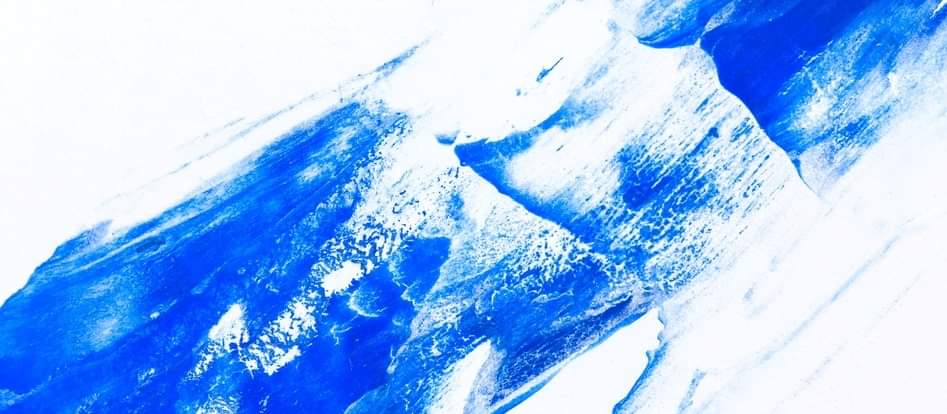 Step 1 – Create your account
First of all, you need to create an account on the site, if you have not done it earlier. Click on the Sign up button, carefully fill in all the fields, or sign up with your profile in social media. After successful registration, login to your personal account.
Step 2 – Upload your artworks
Go to the Works section, and then click the Add artwork button. Carefully fill in all fields with the information about your artwork in accordance with the examples provided. Artcenter.by does not limit the number of artworks to upload.
Please note: the artwork photo must be free of foreign objects, watermarks and logos. The photo should be taken in daylight with high-quality photo equipment. Prices should be indicated in Belarusian rubles (BYN) without spaces. If you need mail services to deliver the work to our office (st. Platonova, 20B, building 3, room 607 (metro station Yakub Kolas Square), Minsk), consider these costs when setting the price. Be sure to select categories by genre and type of the uploaded art. In the description, you may mention how the work was created, what emotions or idea it conveys and any other characteristics that will help define the distinctive features of your work.
Step 3 – Publishing on the site
After filling in the information, the work is sent for approval. In your personal account, you can see the uploaded works, as well as their current status. Artcenter.by will check your uploaded works as soon as possible. Once approved, the work will be published and available on the site to other users. If the work is rejected, we will contact you by email indicating the reason for refusing the publication. You can make changes and submit the work for another review. Also, Artcenter.by reserves the right to refuse the artwork without giving any reason.
Step 4 – What is further?
Your work is ordered! We will contact you at the phone number indicated during registration and agree on the method of delivering the work. Next, we will sign a sales agreement with you. After receiving payment from the client, we'll transfer you the money in accordance with the terms of the agreement.