Help and
Frequently Asked
Questions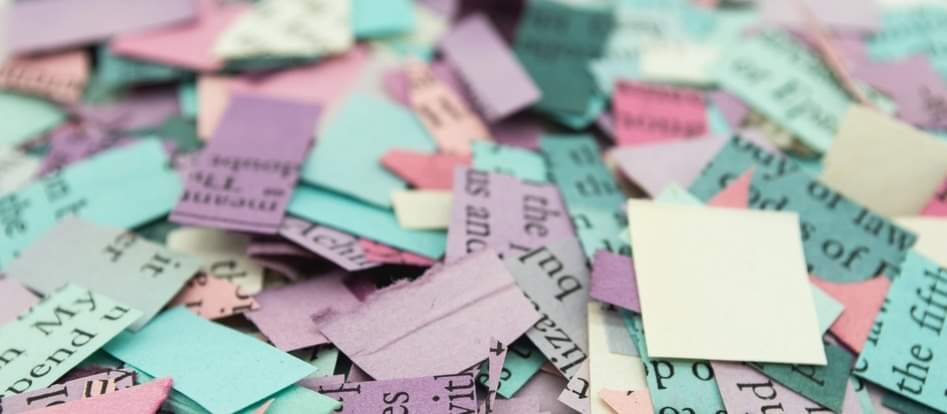 If you have any questions related to the Artcenter.by site, you can find answers to many of them in the Help and Frequently Asked Questions section. You are also welcome to contact us at [email protected]. Depending on the complexity of the matter, the Support Service will answer your questions within 1-3 days. In exceptional cases, additional time may be required to resolve the issue. The more details you provide describing your situation, the faster your question will be resolved.
Frequently Asked Questions
Should I create an account to make purchases?
Yes, you need to create an account before purchasing artworks or ordering services on our website. In your personal account, you can track the history of your purchases, create collections and selections, watch the work of individual artists.
How to order an artwork on Artcenter.by?
Place an order. Please take a look at our rules in the Payment and Delivery section. Then one of our managers will contact you to confirm the order. The manager will communicate you the final cost, inclusive of the delivery. After the delivery of the artwork to our office (st. Platonova, 20B, building 3, room 607 (metro station Yakub Kolas Square)., Minsk), it is possible to view of one or several works. Prior viewing of works delivered from other cities of the Republic of Belarus requires additional payment. Please check the cost with a manager of Artcenter.by. If for some reason the work isn't up to your wishes, you may refuse to purchase it. In this case we will help you to choose a work that will meet all your expectations. If you decide to purchase the artwork, it is possible to settle it by any payment method listed on the site.
Once your payment is processed, you will receive a confirmation email as a receipt.
As soon as the work is packed and sent by courier or delivery service, you will receive the information about the delivery of the order.
Once you receive the purchase, we kindly ask you to check if the work is in good condition. If the work is damaged, please contact our support team within 24 hours of receiving the artwork.
How long will it take to receive my order?
Artworks are usually delivered within 1-5 business days to our office from the date of order depending on the artist's place of residence. The time required for delivery of an artwork to the buyer's destination is 2-10 business days excluding any delays due to the preparation of documents for international delivery.
What if I receive a damaged artwork?
We invite you to read carefully the Returns and Warranties section . Please make sure to photograph the damage on the artwork.
What if my order is not delivered?
If you have not received your order within 15 days after the shipping notification, please contact us at [email protected] or by phone +375 (33) 350-00-66 , +375 (33) 666-77-31 , +375 (44) 766-44-99 .
Can I cancel my order?
Regardless of the reason, you can cancel your purchase order before it is shipped. If you have not received a shipping confirmation yet, please contact us at [email protected] or by phone: +375 (33) 350-00-66 , +375 (33) 666-77-31 , +375 (44) 766-44-99 . Briefly describe the reason for the cancellation and your order will be cancelled.
According to paragraph 27 of Ch. 4 of the Rules on commission trade of non-food items approved by the Resolution of the Council of Ministers of the Republic of Belarus of June 1, 2007 No. 744 (as amended by the Resolutions of the Council of Ministers of February 15, 2008 No. 208, of December 23, 2008 No. 2010, of December 30, 2010 No. 1910, of 11.07. 2012 No. 635) works of authorship accepted for commission and purchased on the website Artcenter.by are non-refundable.
Will I receive a framed painting?
Some of the works were originally designed by the artist. This information will be indicated in the artwork description. We remind you that all questions related to design can be clarified with our manager when confirming your order.
How to reset a forgotten password?
If you have forgotten your password, please follow these steps:
Select Login in the main menu of Artcenter.by to open the Login pop-up window. Click Forgot password
Enter your email address and click Reset password.
You will receive an email with a link allowing you to reset your password. Click this link and you will be redirected to a page where you can set a new password.
How to get an artwork out of Belarus?
To move artworks from the territory of the countries of the Customs Union, you must obtain an export permit.