Help and
Frequently Asked
Questions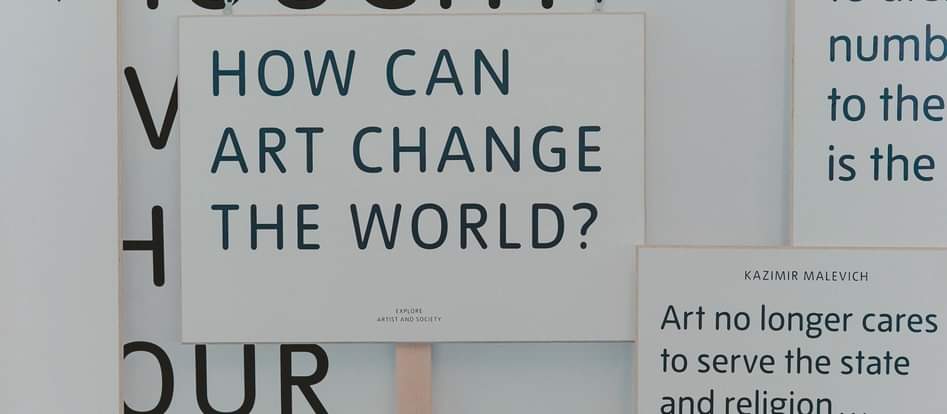 If you have any questions related to the Artcenter.by site, you can find answers to many of them in the Help and Frequently Asked Questions section. You are also welcome to contact us at [email protected]. Depending on the complexity of the matter, the Support Service will answer your questions within 1-3 days. In exceptional cases, additional time may be required to resolve the issue. The more details you provide describing your situation, the faster your question will be resolved.
Frequently Asked Questions
Who can sell on Artcenter.by?
Artcenter.by supports artists who sell works in various types, genres and techniques of fine art: painting, graphics, sculpture, photography, collage, print, and mixed media. If you have reached the age of majority, then you can place your works on Artcenter.by.
What should the author do after receiving an order for his work?
If an order for your work is placed on Artcenter.by, our manager will contact you to clarify the details of the sale.
You have to make sure that no changes have been made to the work, and it matches the image displayed on Artcenter.by; then pack the artwork and deliver it to our office (st. Platonova, 20B, building 3, room 607 (metro station Yakub Kolas Square)., Minsk). After the work is received by the buyer and it's confirmed to be in good condition and paid, our manager will contact you and we will pay for your work in cash, via money transfer to your bank card or postal order.
Correct packaging is extremely important. In the event of damage to the work due to poor packaging or defects, the artwork will not be paid by the buyer and will be returned to the author with all transportation costs binding upon him/her.
Why was the artwork rejected by the moderator?
Your artwork may be rejected by the moderator if the photo does not comply with the rules of Artcenter.by. Please note that the photo of an artwork should be free of foreign objects, watermarks and logos. The photo should be taken in daylight with high-quality photo equipment.
The image file must meet the following specifications:
1. Format - JPEG, PNG;
2. No less than 1200 pixels x 1500 pixels;
3. No more than 15 MB.
The moderator also reserves the right to refuse, at his own discretion, an artwork of low artistic level.
How many works can one author upload?
Artcenter.by does not impose any restrictions on the number of the author's works in his profile.
How works are delivered from other cities?
If you have received an order for your work, and you are in another city, you have to deliver your work to our office (st. Platonova, 20B, building 3, room 607 (metro station Yakub Kolas Square), Minsk). Please read about various methods to deliver your artwork in our Payment and Delivery section, and also pay attention to the packaging of your work on its characteristics and properties. Consider these costs when pricing your work.